The waterproof zipper is one of the more popular zippers in the market in recent years. I believe that many people always have a special headache when choosing a waterproof zipper, and do not know how to choose. In fact, there are some methods for these. Only when we master these can we be handy when choosing. Today, I will teach you how to choose a waterproof zipper:
1. The waterproof zipper film does not crack. The simple and rude test method is to cook it in the pot for 30 minutes. If it does not crack under high temperature, it proves that it fits well.
​​
2. The surface of the waterproof zipper film is generally very flat and delicate, and it also gives people a smooth feeling similar to leather, which is the appearance of high-quality waterproof zippers.
​​
3. The color difference of the colored waterproof zipper should be small. The difference between the color of the zipper tape and the fabric is mainly in the color difference. The color of the film surface and the color of the tape surface should be controlled within 5%.
​​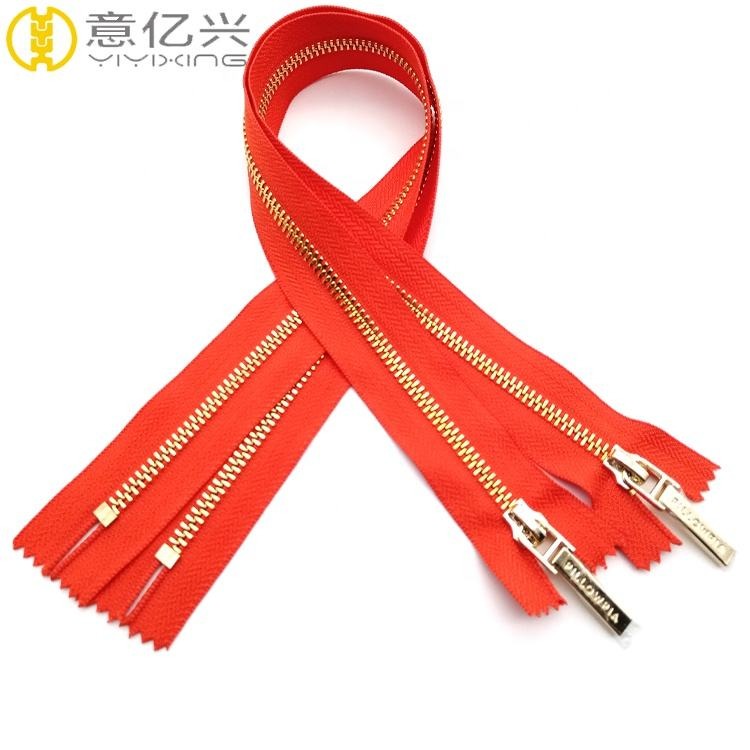 4. Service life, the quality of the adhesive film on the waterproof zipper is directly related to the service life of the waterproof zipper.

5. Smoothness, it is generally believed that the better the smoothness of the zipper, the better the quality of the waterproof zipper. However, for some too smooth waterproof zippers, you should also worry about whether the bite force is up to the standard and whether there is a risk of chain explosion.

6. Waterproof effect: The size of the middle seam is directly related to the waterproof effect of the waterproof zipper. If it is too large, it will obviously not have the waterproof effect and lose the meaning of the waterproof zipper itself. But it is also necessary to balance the relationship with the sense of pulling (too dense will lead to poor pulling).
​​
The waterproof zipper is one of the important accessories of clothing. The zipper is related to the functionality of the clothing. A qualified waterproof zipper ensures the beauty and functional requirements of the clothing. Therefore, when using the zipper, we should pay attention to the correct inspection of the quality of the zipper. Therefore, I would like to remind everyone here that as a buyer, it is best to inform the zipper manufacturer when purchasing a zipper, which type of product the zipper is used on, and whether there are special post-processing requirements for the product, so that it can be produced here. products without error.