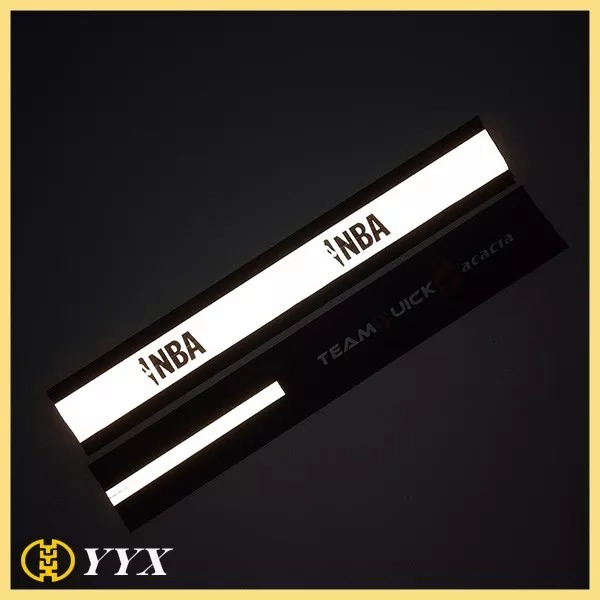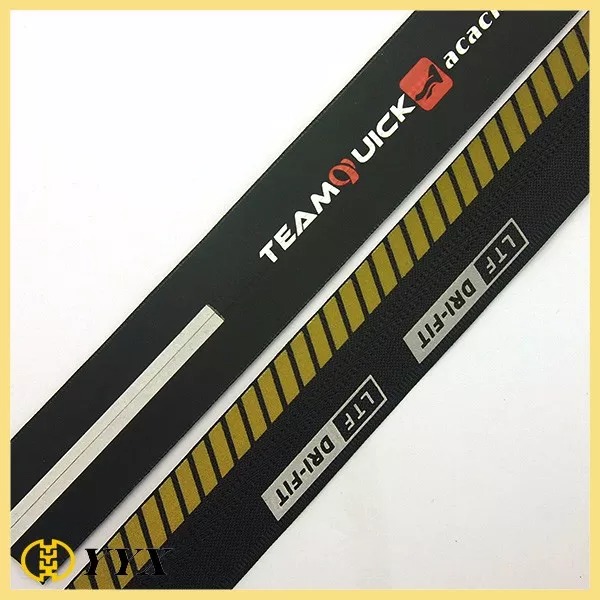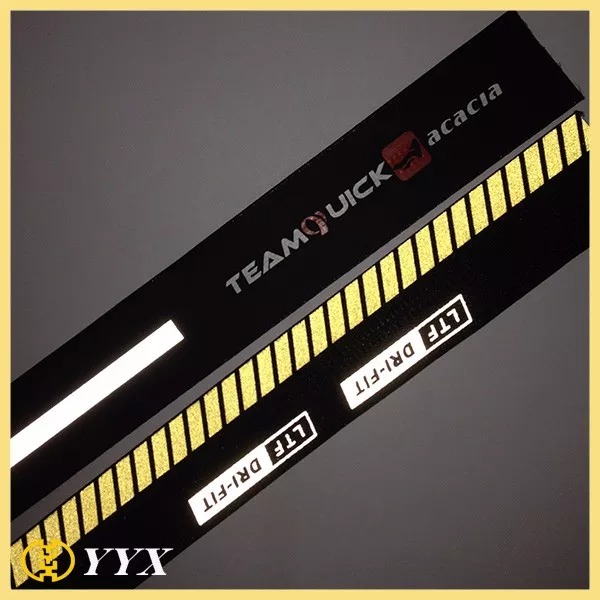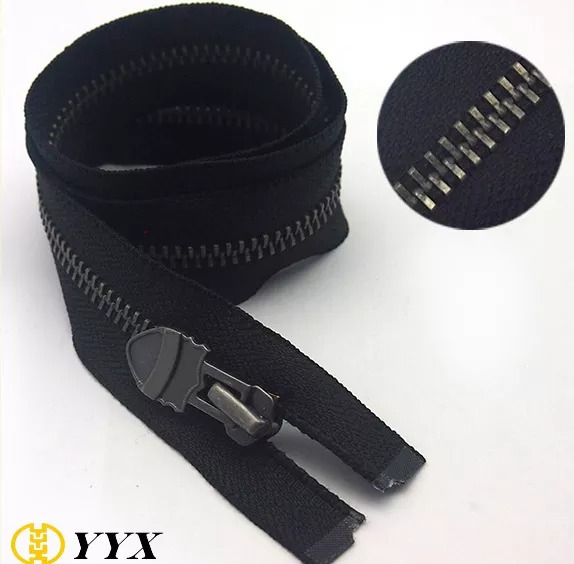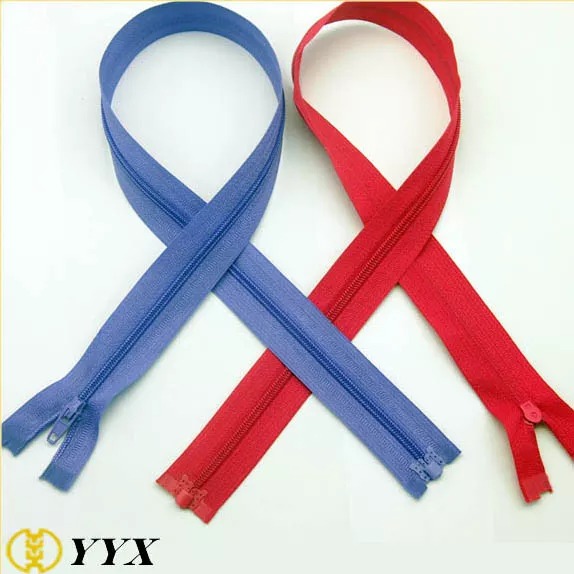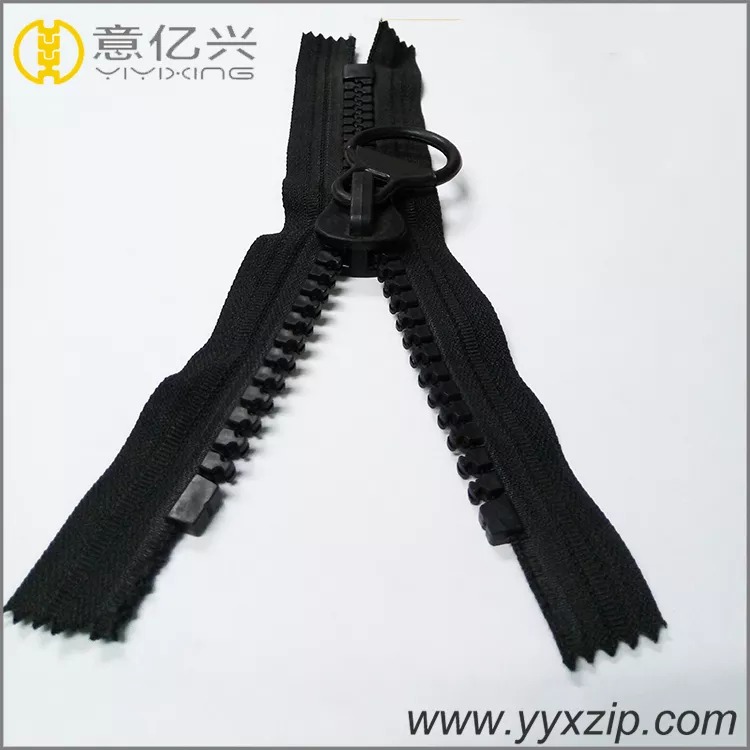 zipper with logo on it / #8 reflective zipper / reflect zip for sale
As for zippers , there are mostly 4 types:nylon zippers, plastic zippers , metal zippers and PVC/PE zippers
Nylon zippers : waterproof nylon zipper, invisible nylon zipper, reversible nylon zipper,reflective nylon zipper...
Plastic zippers : waterproof plastic zipper,reflective plastic zipper

Please note that :
· #8 reflective : #8 or customized
· You can buy in pieces or meters or yards
· All #8 reflective zippers have passed SGS,BV,TUV test.
· There are open-end ,close-end and two-way zippers (O type, & X tape )
· #8 reflective zipper slider types : Auto lock, non lock ,semi auto lock(YG),single /double pullers
1. Q: Can you make customized items ?
A: Yes. We can make customized items .Just your requests need to be received here.
3. Q: How can I trust you and your company?
A: We have a factory and own physical stores with more than 10 years experience, so we have the ability to assume the risk of the products quality.
4. Q: Are #8 reflective zippers good quality?
A: Absolutely yes. Quality is our culture! We could control and promise every step of the production process.
5. Q: What is your turnaround time of Brand zipper ?
A: Generally two weeks or so. Actually it is according to your order quantity. But we could rush the order if you need urgently.
6. Q: May I have some samples of #8 reflective zipper for checking before ordering?
A: Yes. Samples are available if freight cost need to be paid . Usually $ 20 to 40 is ok .
7. Q: How will you solve when your factory do not have our styles?
A:There will be two methods. One is to make a new mould as your design, another is when you need urgently and we do not have enough time to make a new mould, then we could assist you to find the products from other zipper factories.
8. Q: Are there any advantages at the product price?
A: Yes. We provide competitive factory direct price!